I am frequently asked about wildlife photography tips. "How do you know where to find the animals? What do you do with your images after you're done shooting? How long do you have to wait to get the shot you want?" The list goes on and on. I thought sharing a list of 5 tips for shooting wildlife photography may come in handy for ya. Let me know what you think. Without further ado....
5 Wildlife Photography Tips
Tip #1: KNOW YOUR SUBJECT
Any important step in photographing wildlife is to know your subject. Research your subject as well as your subject's habitat. Let's say you are planning on going to Yellowstone National Park to photograph bears. You can't simply show up to Old Faithful at noon and expect to appear, posing and ready for you to photograph it. Do your research! Find out where bears typically hang out in the park and during which times. Some questions you can research:
Is your subject awake during the day or is it nocturnal?
Do they nap during the day? If so, what's their typical napping environment?
What does your subject eat and where would that feeding ground be located?
When is your subject most active?
Do your research and know your subject!
Tip #2: BACK BUTTON FOCUS
I have taught this technique to a lot of people and everyone who uses it swears by it. If you don't know how to change from shutter button focus to back button focus for your particular camera body, read the manual or better yet (my favorite!) Google/YouTube it. This tip is what took me from ~75-80% in focus "keeper" images to 95-98% in focus shots within minutes. It's a game changer.
#3 BE READY
I can't tell you how many times I have taken people out on an Adventure and explain the importance of being ready. Soon after we come across some action and they're digging their gear out of a back pack, putting the lens on the camera, etc. Make sure you are ready to shoot at all times. Wildlife can end in a matter of seconds so be ready for it.
#4 BE PATIENT
People commonly have the misconception that you just go out to a location, snap a shot, then move on and come home with lots of epic, clear images. Often times in wildlife you can wait for hours to get "the" shot. I once waited for over 3 hours for a Leopard to come out of a tree. It was a long wait yet WELL worth being patient. Be sure to stay in the event too; just because you think the action is over, many times it is not.
#5 BACKUP, BACKUP, BACKUP & BACKUP AGAIN
I have taken tons of awesome images only to have portable hard drive fail on more occasions than I care to admit. I have learned to make duplicate backups on a second portable hard drive and two more copies on thumb drives. That's right.... I roll with FOUR backup copies. When you spend thousands on a trip and are able to get the images you have always wanted, nothing kills the spirit faster than a $75 crashed hard drive. Take no chance and be sure you have several backups on (multiple devices) of your images.
===============
If you have specific topics and questions you'd like answered in future blog posts, send me a message by clicking here.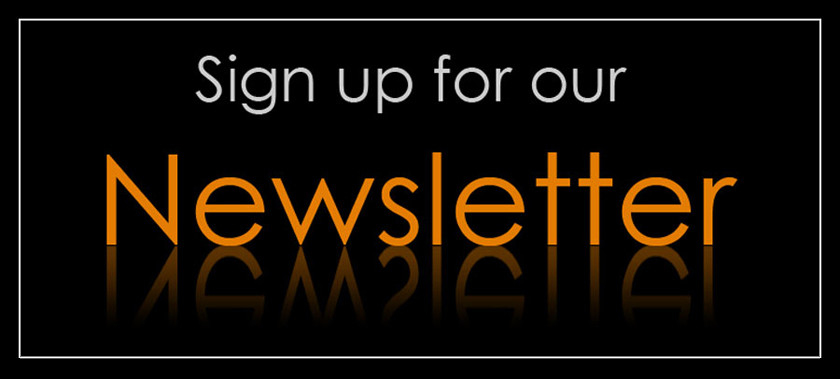 Text ROBSWILDLIFE to 22828
Use QR Code